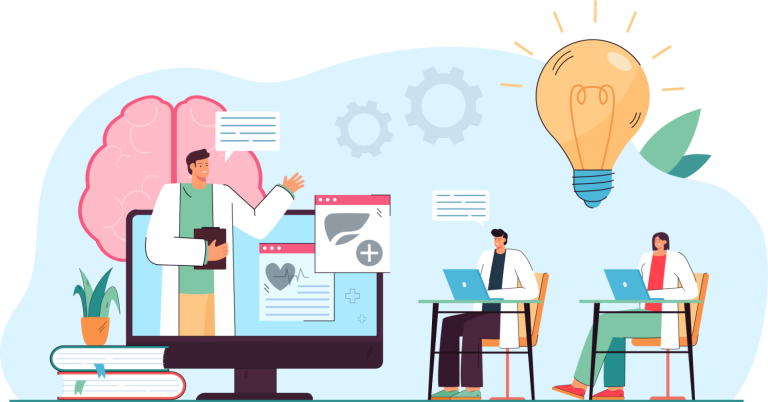 100% Human-Generated Medical Transcript Services
Transcribing medical reports from audio files is called medical transcription. Time management for doctors, nurses, healthcare providers is a challenging job. Apart from doing their routine jobs, making notes and paperwork is exhausting most of the time.

This process becomes more effortless in dictating medical reports, treatment procedures, and much such paperwork can be made more accessible.

Imagine getting consultation from foreign doctors, and understanding their language becomes a complicated process. Here medical transcription becomes handy and more manageable to understand the treatment process dictated by the doctors.
Experience the best quality medical transcription at most affordable rates | Who Needs Medical Transcription?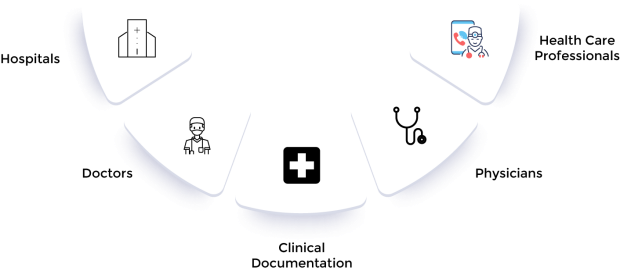 Transcribe audio files of medical reports, clinical reports, discharge summary
99% Accuracy
Qualified Native Transcribers
Affordable Budget
Ready-to-use Transcripts
We assign the medical transcription jobs to transcribers who are experts in medical transcription. Usually, medical transcribers are associated with the medical field, and it becomes an advantage for delivering accurate transcription.
Simple steps to get a transcript of audio / video file
02
Upload the file you want to be transcribed
04
We will assign the file to a carefully
vetted medical transcriber
05
The Transcript is subjected to a quality
check by another medical transcriber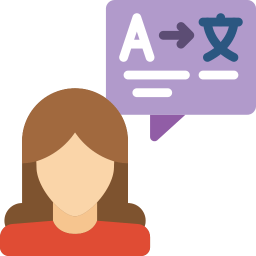 All transcripts are delivered by a qualified human professional transcriber and not a machine. Get accurate transcription within affordable budget, ready to use with no more edit hassles.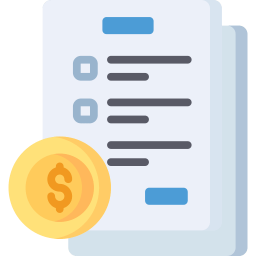 Affordable price with quality assurance. Our price starts from $0.75/min and vary depending on language and no of speakers. Looking for a rush job, we deliver fast transcription at $0.95/min for a 24 hour turnaround.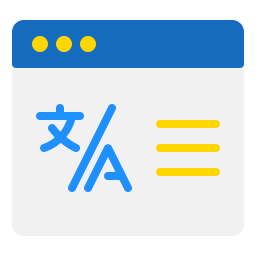 Each transcript is peer checked by a native transcriptionist and corrected with our stringent quality control.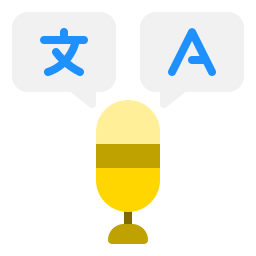 We believe in human transcription and work only with native speakers for the target language, also we ensure that these transcribers are fluent in English.
Experience the best quality medical transcription at most affordable rates
© Copyright 2023 All right reserved. Powered By myMRPlace