Transcription
myTranscriptionPlace delivers 100% human-generated transcription with 99% accuracy. This means that the transcription is not done by a machine but rather by a human who manually transcribes the audio file. The process of transcription is much more accurate than machine-generated transcripts. myTranscriptionplace only works with Natives. The transcripts done by Natives are more authentic, as they are based on a person's natural speech patterns. We offer Audio Transcription, Video Transcription, Market Research Transcription (In-depth interviews & Focus Group Discussions), Medical Transcription, Podcast Transcription, & Legal Transcription.
Why Choose our Professional Transcription Service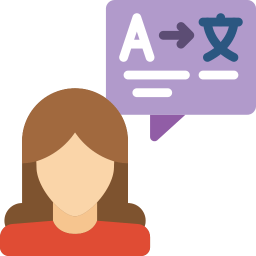 All transcripts are delivered by a qualified human professional transcriber and not a machine. Get accurate transcription within affordable budget, ready to use with no more edit hassles.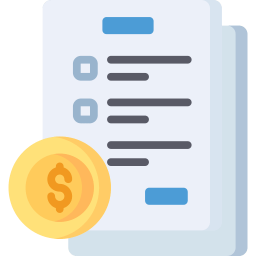 Affordable price with quality assurance. Our price starts from $0.75/min and vary depending on language and no of speakers. Looking for a rush job, we deliver fast transcription at $0.95/min for a 24 hour turnaround.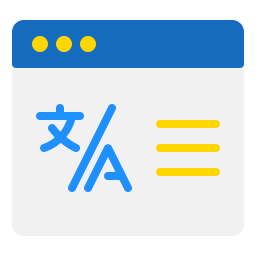 Each transcript is peer checked by a native transcriptionist and corrected with our stringent quality control.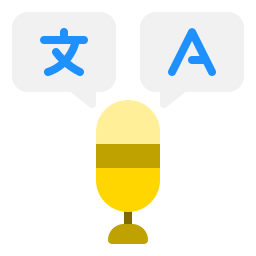 We believe in human transcription and work only with native speakers for the target language, also we ensure that these transcribers are fluent in English.
How It Works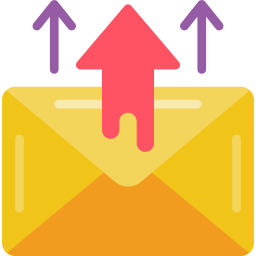 Collection of files
You can mail us your files or send a link or just give us contact details of research agency you are working with and we will ensure we collect the files on your behalf.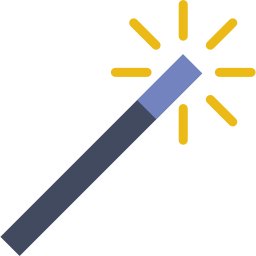 myTranscriptionPlace Magic
We will asssign the audio file to carefully vetted native transcribers.Each transcription would be checked by native transcriber on '3 point' quality check framework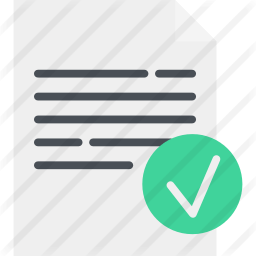 Receive Transcripts
Transcripts will be uploaded in the same link and you will be notified as soon as the file is uploaded.The file will be available for you to download.
Transcription
myTranscriptionPlace vs Other Leading Platforms
We believe in transparent & standardised pricing and keeping things simple for our customers. Below are some of our indicative prices for transcriptions.
English Transcription Pricing (Per Minute) in USD
| | myTranscriptionPlace | Rev | GMR | Scribie |
| --- | --- | --- | --- | --- |
| Price per audio minute | $0.75 | $1.25 | $1.25 | $0.95 |
| Multiple Speakers add | $0.20 | $0.00 | $0.25 | $0.00 |
| Specific accents/extra services | $0.15 | $0.00 | $0.50 | $0.50 |
| Total $ per audio minute | $1.00 | $1.25 | $2.00 | $1.30 |
© Copyright 2023 All right reserved. Powered By myMRPlace