Get accurate searchable and navigable human transcript for your video content.
Interactive transcripts improve the transcription process and provide clickable and searchable stamps in your transcript. Using interactive transcripts makes your work easy by providing an accessible, more effective method of going through transcripts and seamlessly selecting, highlighting, or jumping to different parts of the video or audio.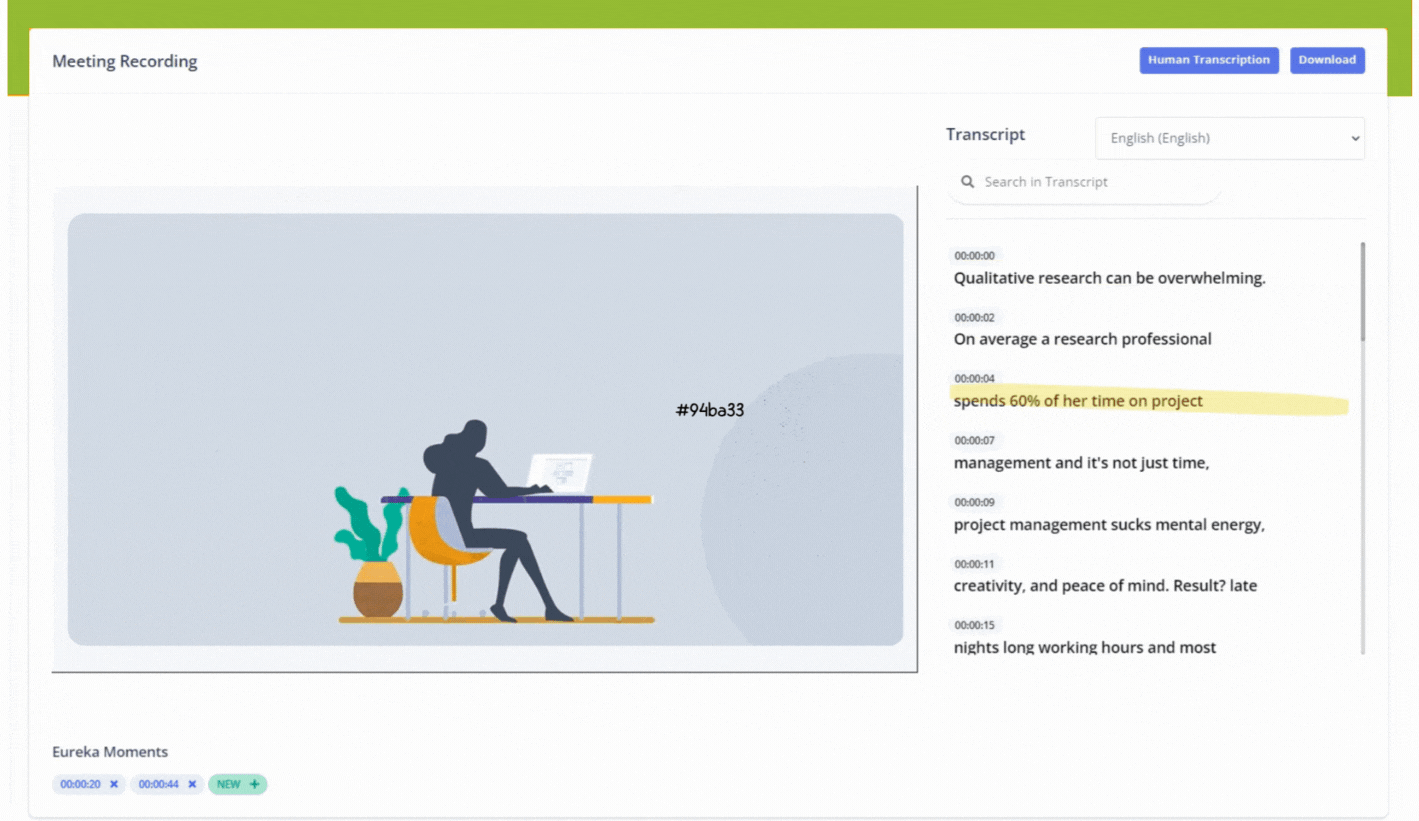 Why you should choose
Interactive Transcript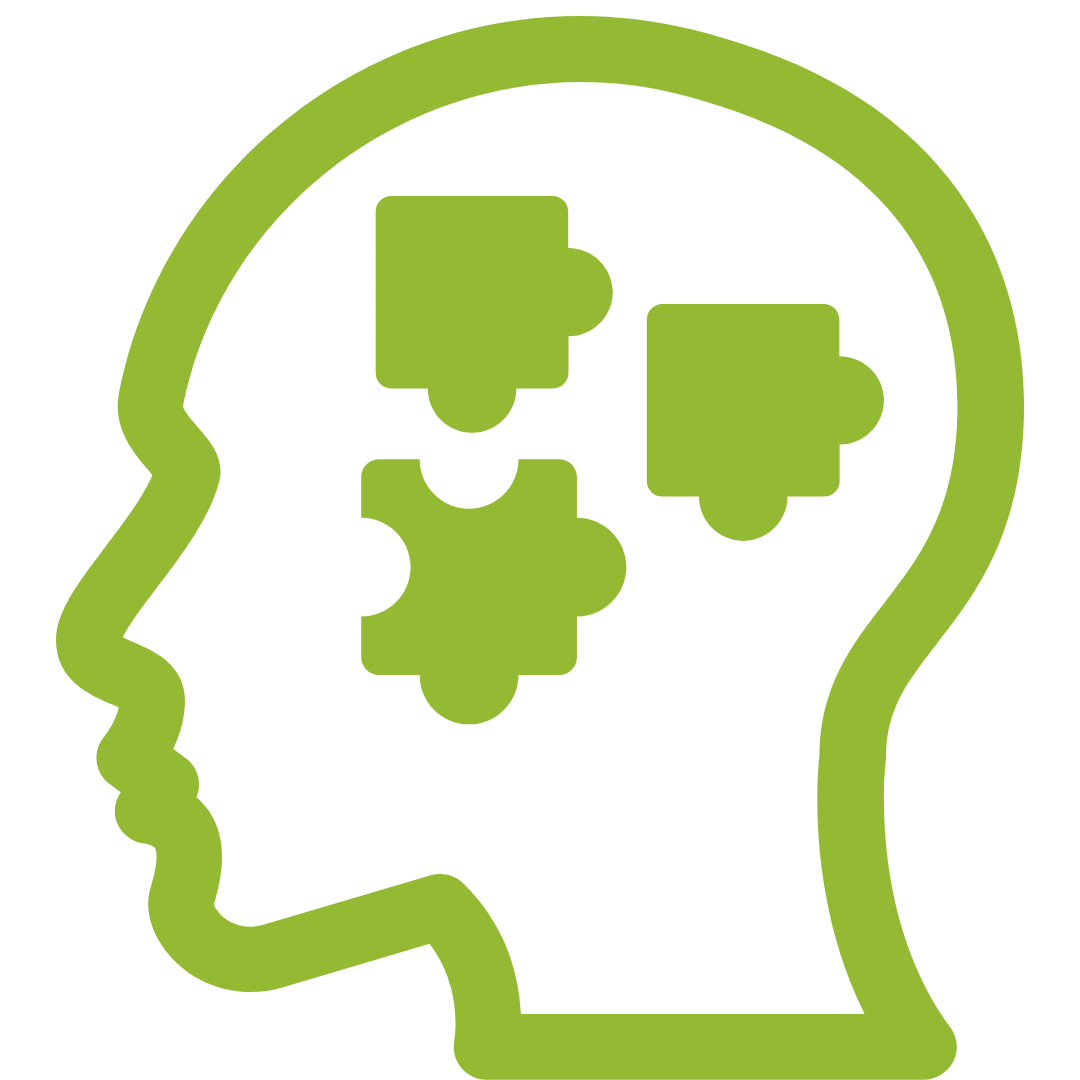 Better comprehension
Using interactive transcripts makes understanding data much easier as it provides a faster link between different keywords and time frames. This allows for a better experience comprehending large amounts of video and audio for various purposes. Using myTranscriptionPlace interactive transcripts provides you with an easy user interface, aiding in flawless interpretation.
Improved co-ordination
Since interactive transcripts provide clickable captions, coordinating tasks between teams becomes much more effortless. The complicated task of dictating transcripts and finding only parts of videos you need becomes efficient with the use of interactive transcripts. You can cut clips and share only a specific video portion or directly coordinate between the given time stamp to make for seamless interaction between different team members.
Easier navigation
Shifting between different video portions becomes much more manageable by including clickable time frames and corresponding transcripts. Switching between other transcripts and organizing the same according to your requirement becomes effortless. One does not need to spend as much time navigating between different video files and long documents to understand the content of the data.
Saves time
Due to the nature of interactive transcripts, the cumulative features make it a great time saver for any organization. The time taken for moving between large amounts of data or searching for particular information is also cut short.
Less effort
The features of interactive transcripts such as searchability and navigability make for an effortless experience. The difficulty of allocating and coordinating between data becomes much more manageable and smoother. Less effort also leads to more productivity and overall work done.
Features of myTranscriptionPlace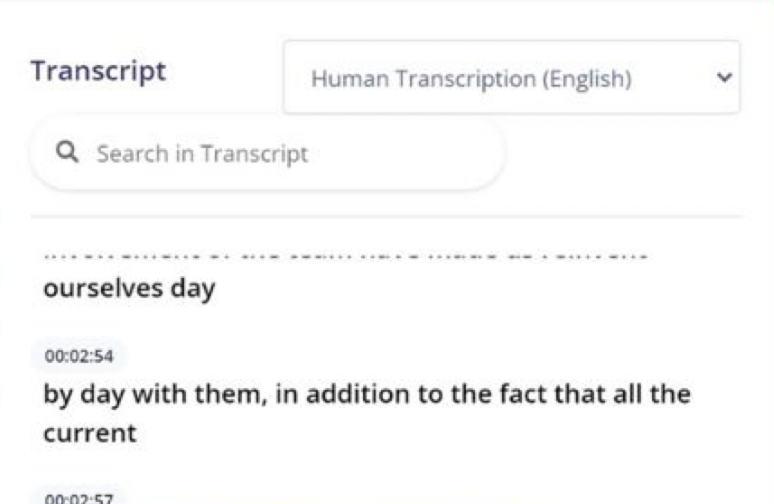 Search and navigation
myTranscriptionPlace provides the ability to search different keywords and clips in the given transcript. It makes relevant data accessible to the user without going through multiple files and hours of video content.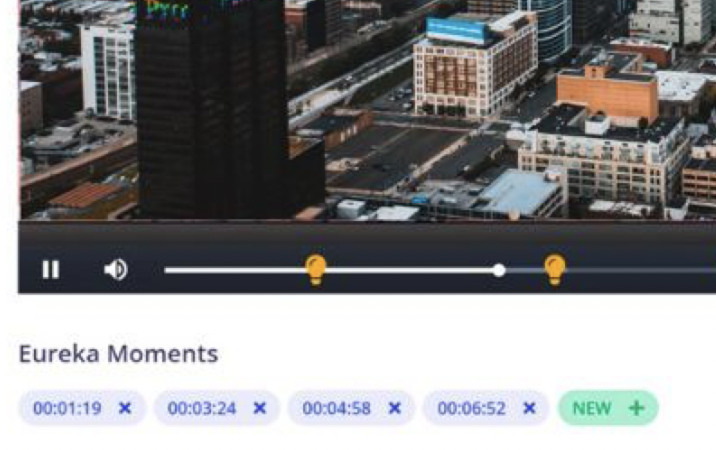 Eureka moments
With interactive transcripts from myTranscriptionPlace, you can save part of a video to return to at a later stage or to reference for other purposes. This feature allows you to select and save specific portions of a video or video transcript and bookmark certain clips.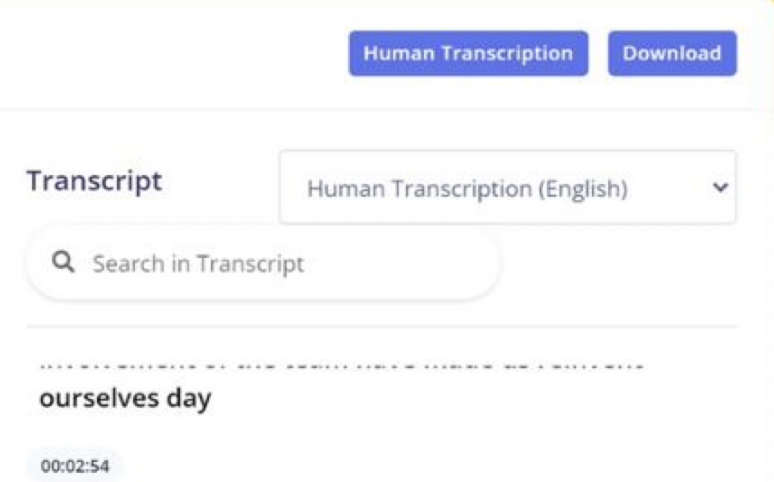 Downloadability
myTranscriptionPlace also offer an option to download a transcript for the video/audio you provide. You can use the downloaded PDF version and have it available whenever possible.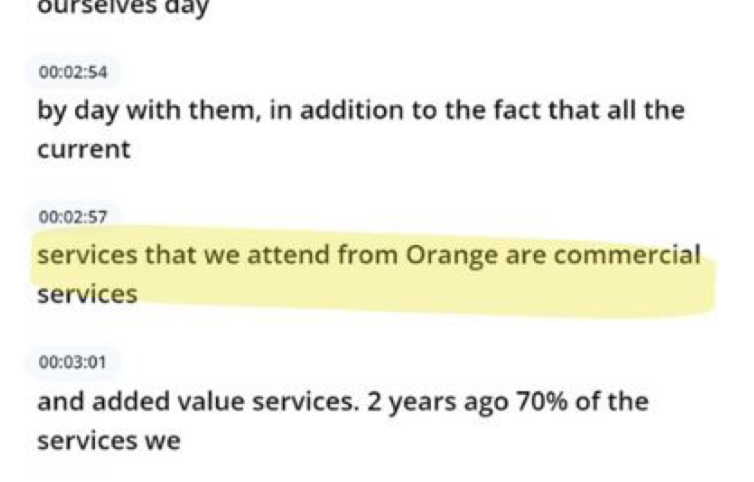 Highlight
By using interactive transcripts, you can highlight portions by caption frames. This provides a way to track and save time frames for easy access at a later time or to coordinate between different team members.
We have successfully transcribed
1,20,000+ minutes
"I cannot say how much I appreciate having you to help out. You all did a great job! We are in the process of adding you as an approved vendor so we can use your services more regularly."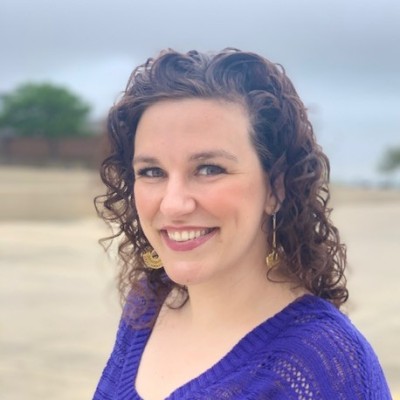 Sharon Santo
Project Manager, Education Service Centre, Region 20
"we engaged mymrplace for a turkish transcription work. It was a aspecialized job which required understanding for a perticlar game.MyMRPlace Worked with transcribers having gaming experience to deliver flowless transcripts"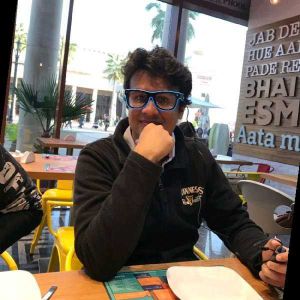 Rahul Malik
4Sight Global
"We outsourced transcription and Interpreter to myTranscriptionPlace. Interpreter was friendly and coherent, and the transcriptions were flawless with timely delivery. I wholeheartedly recommend myTranscriptionPlace for any localization requirements."

Mandeep Singh
Kantar Lightspeed
"MyMRPlace handled China, Russia, US & UK. We found all transcriptions to be accurate & satisfactory."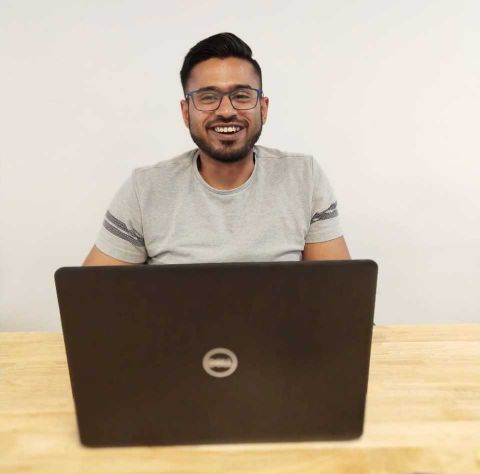 Shray Agarwal
Quantum Consumer Solutions