Translation
myTranscriptionPlace offers Translation services by Humans who are native to that language. Finding a reliable translation service that guarantees quality delivery isn't easy. For a translation to be accurate, it has to be translated by people who speak the same language. Translation by natives is a quality translation provided by people familiar with the culture and the language. For an accurate translation by natives, myTranscriptionPlace is the best option. We offer translation services for various categories like legal, General, Technical, Financial, Judicial, Certified & Literary translations.
Why Us?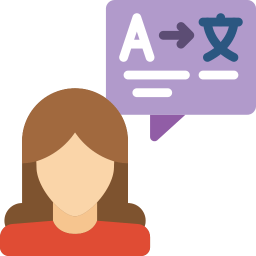 All translations are done by a qualified human professional translator and not a machine. Get accurate translation within affordable budget and ready to use.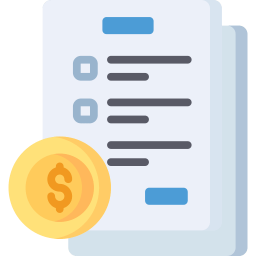 Affordable price with quality assurance. Our price starts from $ 0.08 per word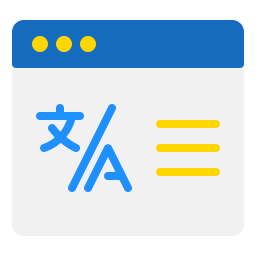 Each translation is peer checked by a Native translator and corrected with our stringent quality control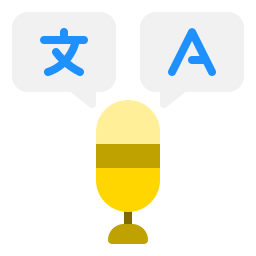 We believe the best translation is delivered by natives. We only work with natives who are fluent in English.
How It Works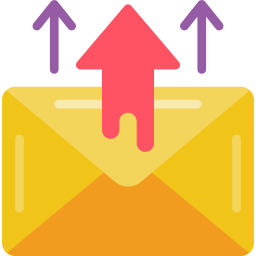 Collection of files
You can mail us your files or send a link or just give us contact details of research agency you are working with and we will ensure we collect the files on your behalf.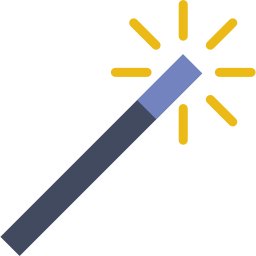 myTranscriptionPlace Magic
We will asssign the audio file to carefully vetted native transcribers.Each transcription would be checked by native transcriber on '3 point' quality check framework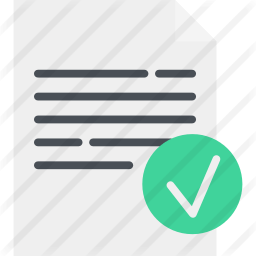 Receive Transcripts
Transcripts will be uploaded in the same link and you will be notified as soon as the file is uploaded.The file will be available for you to download.
Translation
myTranscriptionPlace vs Other Leading Platforms
We believe in transparent & standardised pricing and keeping things simple for our customers. Below are some of our indicative prices for transcriptions.
English Transcription Pricing (Per Minute) in USD
| | myTranscriptionPlace | The Word Point | Tomedes | Gengo | Translated.net | UTS | Straker | GTS Translation | Xerox Translates | Tolingo |
| --- | --- | --- | --- | --- | --- | --- | --- | --- | --- | --- |
| English to Chinese | $0.07 | $0.09 | $0.08 | $0.12 | $0.132 | $0.119 | $0.13 | $0.12 | $0.20 | $0.18 |
| English to Japanese | $0.12 | $0.12 | $0.13 | $0.12 | $0.138 | $0.119 | $0.16 | $0.16 | - | $0.26 |
| English to Korean | $0.12 | $0.12 | $0.13 | $0.12 | $0.138 | $0.119 | $0.16 | $0.13 | $0.20 | $0.26 |
| English to Spanish | $0.09 | $0.10 | $0.10 | $0.12 | $0.114 | $0.119 | $0.13 | $0.14 | $0.15 | $0.16 |
| English to French | $0.07 | $0.11 | $0.13 | $0.12 | $0.114 | $0.119 | $0.13 | $0.14 | $0.15 | $0.17 |
| English to German | $0.08 | $0.10 | $0.12 | $0.12 | $0.114 | $0.119 | $0.13 | $0.14 | $0.15 | $0.17 |
| English to Arabic | $0.09 | $0.09 | $0.12 | $0.12 | $0.114 | $0.119 | $0.13 | $0.13 | $0.20 | $0.19 |
| English to Vietnamese | $0.07 | $0.09 | $0.12 | $0.12 | $0.114 | $0.119 | $0.16 | - | - | - |
| English to Russian | $0.07 | $0.09 | $0.12 | $0.12 | $0.108 | $0.119 | $0.13 | $0.12 | $0.20 | $0.14 |
© Copyright 2022 All right reserved. Powered By myMRPlace