Translation
myTranscriptionPlace offers Translation services by Humans who are native to that language. Finding a reliable translation service that guarantees quality delivery isn't easy. For a translation to be accurate, it has to be translated by people who speak the same language. Translation by natives is a quality translation provided by people familiar with the culture and the language.
Upload Your Files.
Upload your audio or video files using our secure upload or input the duration of your files and share them over the email.
myTranscriptionPlace Magic
With the team of over 50,000 native linguists, we'll transcribe your audio or video file into text with an accuracy of 99% or higher.
Quality Check
The completed file will be 100% peer checked for accuracy and completion by another native linguist to ensure 99% accuracy.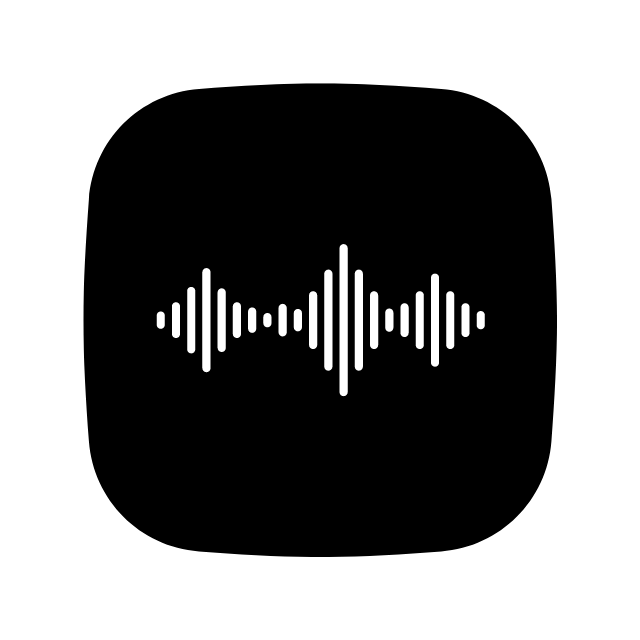 Delivered by Deadline
Get your double reviewed transcribed file before the deadline according to the delivery plan.
Click here to start!
Service by
myTranscriptionPlace
Legal Translation
Need help from us understanding the legal communication? Our expert legal translators will help you translate contracts, agreements and other legal documents and ensure you get the correct Translation.
We have successfully transcribed
1,20,000+ minutes
"I cannot say how much I appreciate having you to help out. You all did a great job! We are in the process of adding you as an approved vendor so we can use your services more regularly."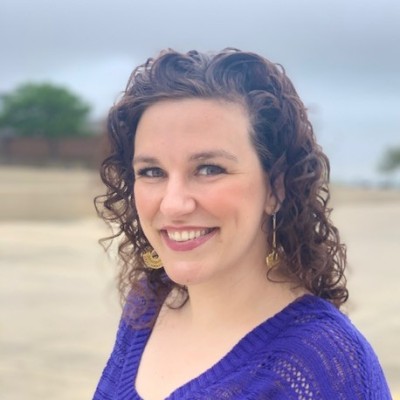 Sharon Santo
Project Manager, Education Service Centre, Region 20
"we engaged mymrplace for a turkish transcription work. It was a aspecialized job which required understanding for a perticlar game.MyMRPlace Worked with transcribers having gaming experience to deliver flowless transcripts"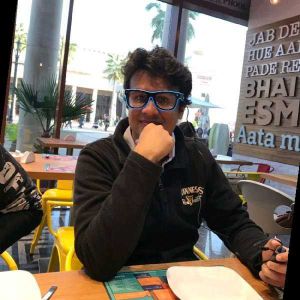 Rahul Malik
4Sight Global
"We outsourced transcription and Interpreter to myTranscriptionPlace. Interpreter was friendly and coherent, and the transcriptions were flawless with timely delivery. I wholeheartedly recommend myTranscriptionPlace for any localization requirements."

Mandeep Singh
Kantar Lightspeed
"MyMRPlace handled China, Russia, US & UK. We found all transcriptions to be accurate & satisfactory."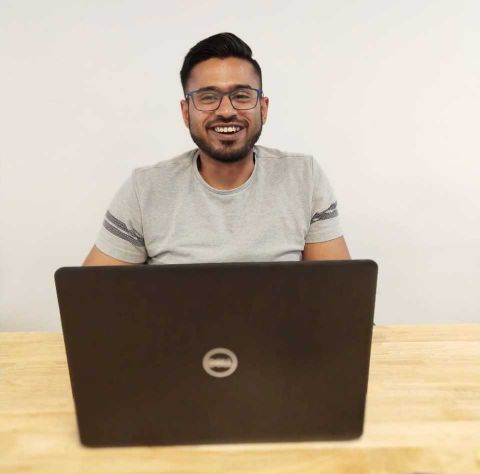 Shray Agarwal
Quantum Consumer Solutions
Improving Conversational AI through Accurate Finnish Transcription
In the rapidly evolving world of artificial intelligence and conversational AI, accurate and high-quality voice data is crucial for the development and improvement of machine learning models. e2f, a leading company in creating data for conversational AI, embarked on a Finnish Transcription Project to convert hundreds of hours of call centre audio files into text.
Enhancing Media Localization through Innovative Technology and Efficient Workflow
The entertainment industry has seen a tremendous surge in global viewership, driven by the popularity of streaming services like Netflix. With millions of subscribers worldwide, Netflix caters to a diverse audience, and to reach them effectively, high-quality localization is essential. Iyuno-SDI, a renowned media localization company, plays a pivotal role in providing end-to-end localization and media services for Netflix. To accomplish this challenging task efficiently, myTranscriptionPlace off
Unlocking Clarity: Transforming Qualitative Research Analysis for Healthcare Research
The healthcare research industry is known for its commitment to data-driven insights, and qualitative research plays a pivotal role in this pursuit. The healthcare research industry is inherently driven by the pursuit of precision and evidence-based decision-making. However, given the crazy project timelines, most healthcare research agencies are required to find ways to optimize and cut down on process time.