AI Meets Expertise:
Elevate your Qualitative Data Analysis
Unleash AI's Speed for Rapid Content Analysis, Combined with Human Analysts' Meticulous oversight. Bought to life with immersive Data Visualisation and Comprehensive Analysis Process.
The Problems
1.
Manual process of note taking, or direct audio listening means you are missing out on crucial Data nuances and moderator probes.
2.
Doing transcription first and copy pasting the Data later in Excel is time consuming and expensive.
3.
Most manual coding softwares have steep learning curve and has remained limited to academic researchers.
4.
Most Automated Coding software works on Inductive coding (System generated codes from Data) that the researcher needs to realign to her/his Analysis frame. Each unit having a unique set of codes means a nightmare in code alignment for the entire study.
5.
Generative AI based software generate Insipid Summaries without data citation or worse produce hallucinations.
Our Qualitative Data Analysis Solution
Full transcripts, Coded transcripts, Excel Grid and Summaries
3 Day Turnaround with double Human verification of transcripts and double verification of Analysis
Switch between fully coded transcripts vs Data comparison in Excel Grid
Has a minimal learning curve, no manual required, Upload transcripts and Start coding in 5 Minutes
Researchers give their Analysis heads
Equipped with latest in Generative AI, does first cut of automated coding curated by Human Analysts
How it works
Human Augmented Transcription
99% accurate, double verified transcription.
Analysis Plan
Generated from DG, curated manually.
AI Powered Data Sorting
Experience the power of generative AI for sorting large unstructured text data.
Curation by Human Analysts
Experience high intercoder reliability through human curation.
Why us?
Vetted Healthcare Industry Qualitative Analysts
Patients being able to access their telehealth records and communicate with their doctors regardless of device is important.
99% Accurate Human transcription
All transcripts are delivered through handpicked, native language linguists, and double-checked for accuracy. Machine transcripts (over 90% accurate) are also available in 20 languages.
Interactive Timestamped Transcripts
Go from any part of the transcript to video, video to transcript, transcript to analysis and analysis to video. All done seamlessly!
Affordable Pricing
Our Qualitative Data Analysis Solution (Along with transcripts) starts at just 1.7 USD per minute.
Data Security
Your Data remains your Data. We are ISO 27001 certified and GDPR compliant.
Harness power of Generative AI
Talk with your data. Ask anything to your data with our ChatGPT-powered query tool and generate Instant insights.
Ready with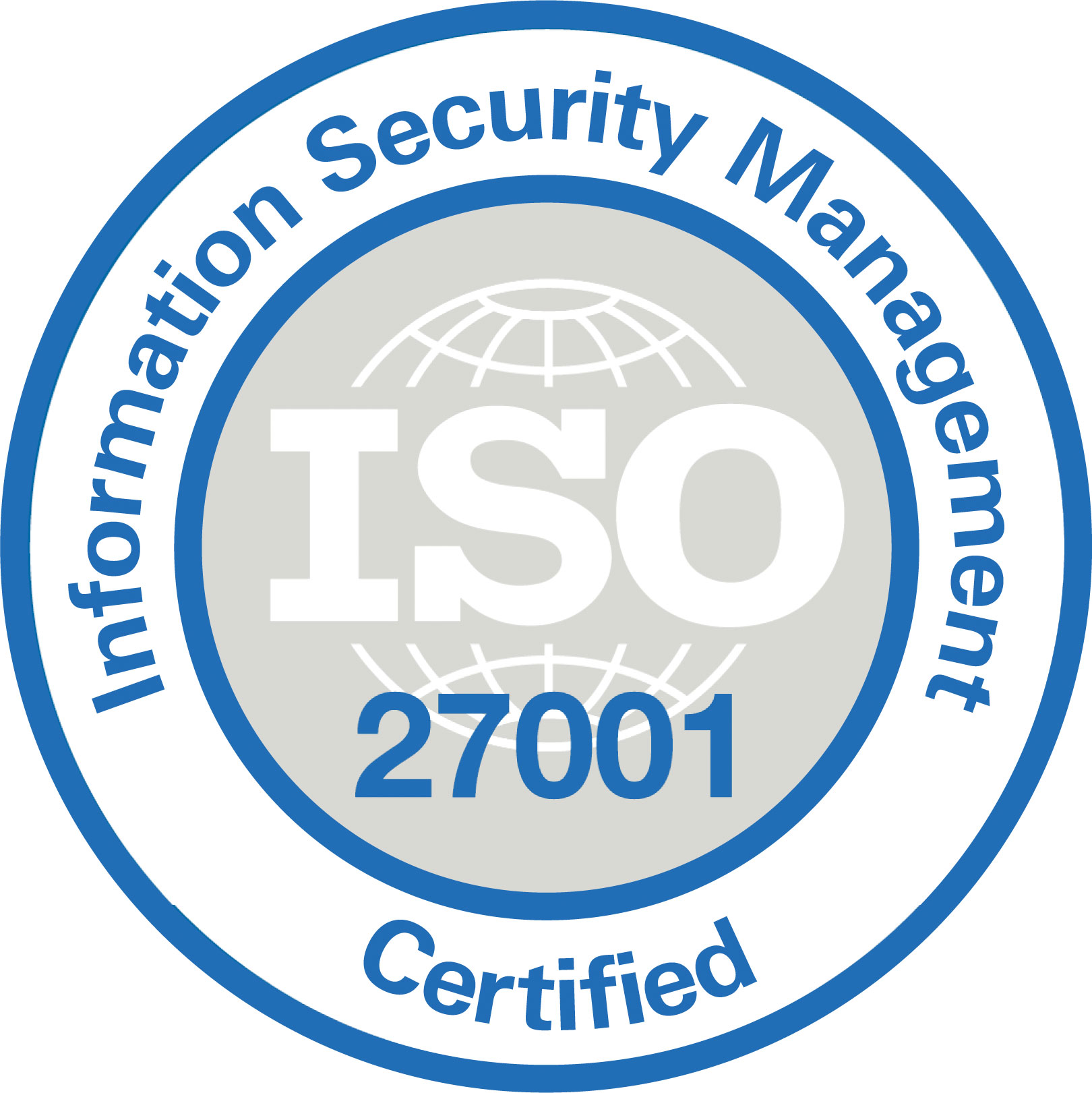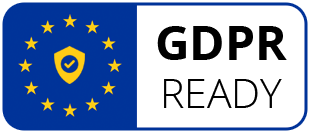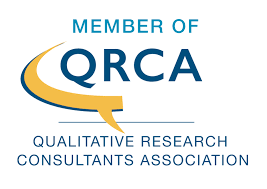 We have Successfully
Analyzed Over 1000+ Audio and Video Hours
"We have been working with MyTranscriptionPlace team since November 2022 on several projects. We have commissioned them for transcription and content analysis services on global projects, covering several languages and markets. The team has displayed full cooperation in learning our compliance requirements and produced quality work so far. We hope to continue our collaboration and work with them for projects from UK market as well."
"I've spent years analyzing qualitative data, and the process has always been time-consuming and often overwhelming. Discovering MyTranscriptionPlace brought immediate results. The accuracy of their transcripts combined with the familiar visualizations not only saved me time but also aided insight generation I could draw from the data. It's like having a dedicated team of experts at my disposal."
"For my agency, efficiency and quality control are paramount. MyTranscriptionPlace has been an incredible asset to our team, providing reliable and consistent services in line with what our process requires. Their solution doesn't just provide accurate transcripts; it offers a dependable process that aligns perfectly with ours. Our researchers now get an additional couple of days, along with evidence that our industry demands. The workflow has become more seamless, and helped increase efficiency."