Interpretation
myTranscriptionPlace offers Simultaneous and Consecutive interpretation services. We have a large pool of experienced interpreters proficient in Simultaneous and consecutive interpretation. Each interpreter goes through our unique 'Interpretation test' before getting assigned on any work. Our strict evaluation process helps us identify the best interpreters' ability to cover everything spoken and with exact verbatims. We work hard and pick the best interpreters, so that you will never have to worry about the quality of interpretation or coverage. We provide simultaneous Interpreters for market research companies for In-depth interviews and Focus Group Discussions.
Why Us?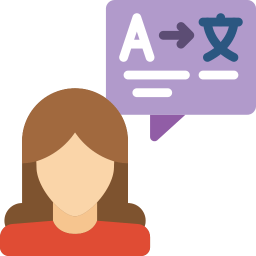 All our interpreters are pre-vetted through a rigorous interpretation test on accuracy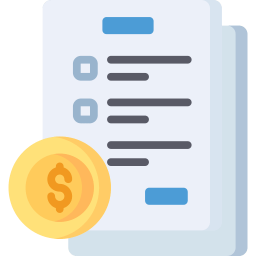 Affordable price with quality assurance. Our price starts from $ 1.67 per minute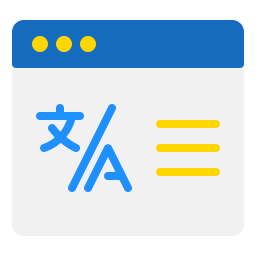 We believe the best interpretation is delivered by Natives. We only work with natives who are fluent in English and pass our quality checks
How It Works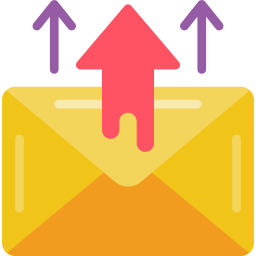 Collection of files
You can mail us your files or send a link or just give us contact details of research agency you are working with and we will ensure we collect the files on your behalf.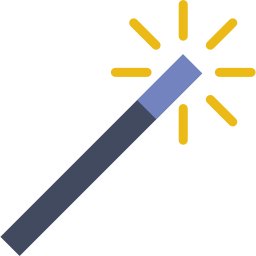 myTranscriptionPlace Magic
We will asssign the audio file to carefully vetted native transcribers.Each transcription would be checked by native transcriber on '3 point' quality check framework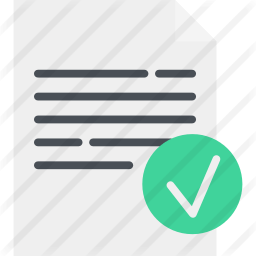 Receive Transcripts
Transcripts will be uploaded in the same link and you will be notified as soon as the file is uploaded.The file will be available for you to download.
Types of Interpretation
In-depth Interviews for qualitative research.
Corporate Interviews.
Market Research Interviews.
Business Interviews.
Web Meetings
Focus Group Discussions.
Community discussions.
© Copyright 2022 All right reserved. Powered By myMRPlace