All transcripts are delivered by a qualified human transcribers and
not a machine.
Our price start from $1/min and vary depending on language and no of speakers.
Each transcript is peer checked and corrected with our stringent quality control.
We work with only native speakers for the target language also we ensure that these transcribers fluent in english.
Language Focus
We work across all major international languages including English, Spanish, French, German, Japanese, Chinese, Turkish, Russian, Portuguese, Malay, Swahili, Korean, Arabic.
Burmese

Dari

Korean

Malay

Pashto

Sylheti

Chinese

Indonesia

Kurdish

Malagasy

Sinhalese

Thai

Cambodian

Japanese

Lao

Nepalese

Sorani

Vietnamese
Albanian

Croatian

Farsi

Mongolian

Russian

Slovak

Ukranian

Arabic

Czech

Hebrew

Polish

Serbian

Tajik

Uzbek

Bulgarian

Estonian

Hungarian

Romanian

Slovenian

Turkish
Danish

French

Greek

Maltese

Spanish

Dutch

Flemish

Icelandic

Norwegian

Swedish

Finnish

German

Italian

Portuguese
Afrikaans

Swahili

Zulu

Amharic

Somali

Lingala

Twi
Pricing
We belive in tranparent & standardised pricing and keeping things simple for our customers. Below are some of our indicative prices for transcriptions.
Pricing (Per Minute) in USD
#
Interpretive Translation


(Another language audio to English text)

Monolingual Transcription


(Audio to text in same language)

Language
  1-2 Speakers  
Multiple Speakers
  1-2 Speakers  
Multiple Speakers
Japanese
5.5
5.75
4.5
4.75
English
-
-
1
1.25
Chinese
3.5
3.75
2.75
3
Turkish
3.5
3.75
2.75
3
Russian
3.5
3.75
2.75
3
Thai
3.5
3.75
2.75
3
How It Works
Collection of files
You can mail us your files or send a link or just give us contact details of research agency you are working with and we will ensure we collect the files on your behalf.
Mymrplace Magic
We will asssign the audio file to carefully vetted native transcribers.Each transcription would be checked by native transcriber on '3 point' quality check framework
Receive Transcripts
Transcripts will be uploaded in the same link and you will be nortified as soon as the file is uploaded.The file will be available for you to download.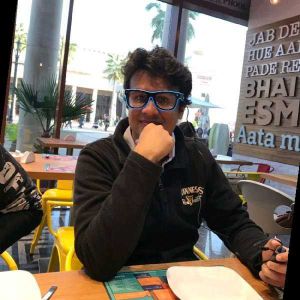 we engaged mymrplace for a turkish transcription work. It was a aspecialized job which required understanding for a perticlar game.MyMRPlace Worked with transcribers having gaming experience to deliver flowless transcripts
Rahul Malik
4Sight global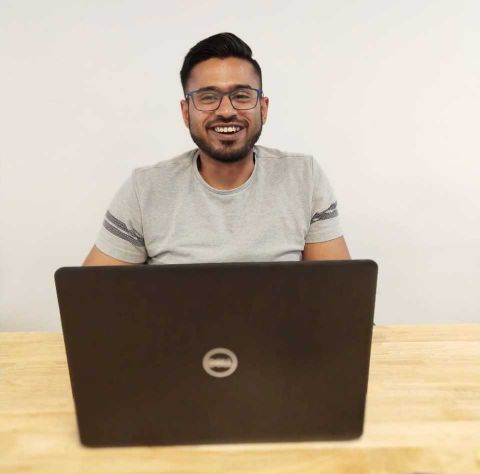 MyMRPlace handled China, Russia, US & UK.
We found all transcriptions to be accurate & satisfactory.
Shray Agarwal
Quantum consumer solutions
About myTranscriptionPlace
myTranscriptionPlace is a specialized part of myMRPlace web offerings. We basically curate transcribers from all across the world. Pick only the genuine and reliable ones and work with them for a fair price. We ensure we keep our promise of sourcing it only from natives and checked by natives for all languages. Every transcription regardless of transcriber feedback is backchecked for accuracy. Also, we believe in fair and transparent pricing and the pricing that we have is a price that you should expect to pay for good genuine quality transcription.
© Copyright 2020 All right reserved. Powered By myMRPlace