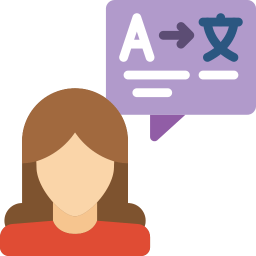 All transcripts are delivered by a qualified human professional transcriber and not a machine. Get accurate transcription within affordable budget, ready to use with no more edit hassles.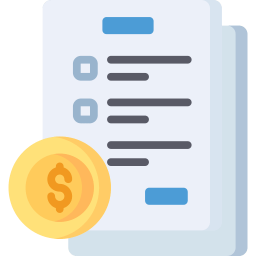 Affordable price with quality assurance. Our price starts from $0.75/min and vary depending on language and no of speakers. Looking for a rush job, we deliver fast transcription at $0.95/min for a 24 hour turnaround.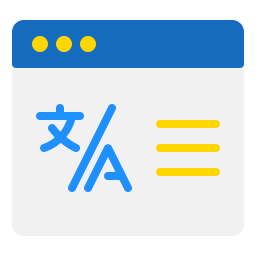 Each transcript is peer checked by a native transcriptionist and corrected with our stringent quality control.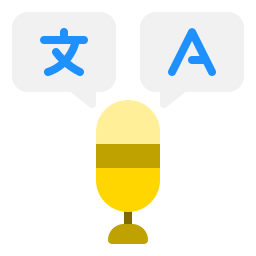 We believe in human transcription and work only with native speakers for the target language, also we ensure that these transcribers are fluent in English.
Services
Discover the delight of a human transcription. Outsource your transcription with the peace of mind.
Discover the delight of a human translation. Get first time right, accurate translations keeping the intent spirit.
Transcription
myTranscriptionPlace vs Other Leading Platforms
We believe in transparent & standardised pricing and keeping things simple for our customers. Below are some of our indicative prices for transcriptions.
English Transcription Pricing (Per Minute) in USD
| | myTranscriptionPlace | Rev | GMR | Scribie |
| --- | --- | --- | --- | --- |
| Price per audio minute | $0.75 | $1.25 | $1.25 | $0.95 |
| Multiple Speakers add | $0.20 | $0.00 | $0.25 | $0.00 |
| Specific accents/extra services | $0.15 | $0.00 | $0.50 | $0.50 |
| Total $ per audio minute | $1.00 | $1.25 | $2.00 | $1.30 |
How It Works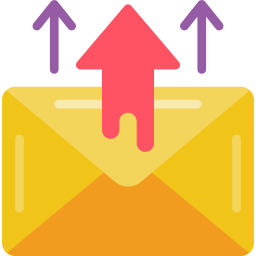 Collection of files
You can mail us your files or send a link or just give us contact details of research agency you are working with and we will ensure we collect the files on your behalf.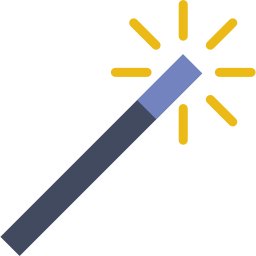 myTranscriptionPlace Magic
We will asssign the audio file to carefully vetted native transcribers.Each transcription would be checked by native transcriber on '3 point' quality check framework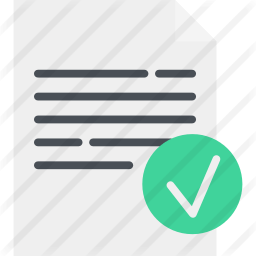 Receive Transcripts
Transcripts will be uploaded in the same link and you will be notified as soon as the file is uploaded.The file will be available for you to download.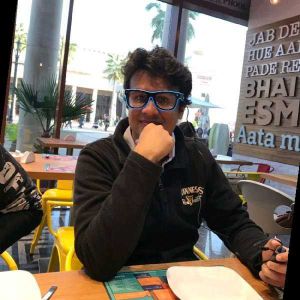 we engaged mymrplace for a turkish transcription work. It was a aspecialized job which required understanding for a perticlar game.MyMRPlace Worked with transcribers having gaming experience to deliver flowless transcripts
Rahul Malik
4Sight global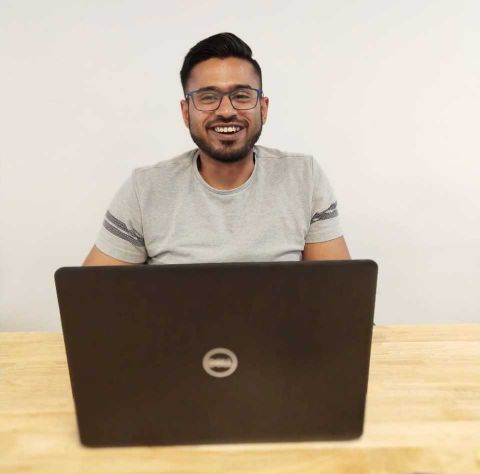 MyMRPlace handled China, Russia, US & UK.
We found all transcriptions to be accurate & satisfactory.
Shray Agarwal
Quantum consumer solutions

We outsourced transcription and Interpreter to myTranscriptionPlace. Interpreter was friendly and coherent, and the transcriptions were flawless with timely delivery. I wholeheartedly recommend myTranscriptionPlace for any localization requirements
Mandeep Singh
Kantar Lightspeed
What Our Freelancers Say About Us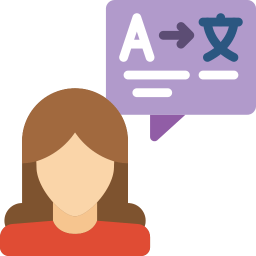 Excellent client, communicative and fast response. I would really happy to work in this company again in the future.
Friska
Indonesia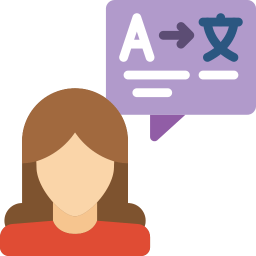 Very professional and communicative. Flexible and supportive.
Noa
United Kingdom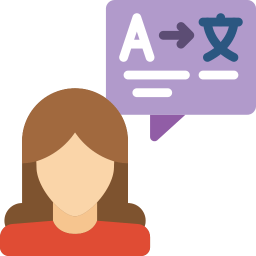 I enjoyed working with myMRPlace. From the first contact until payment, they are very friendly and professional. I really felt their appreciation, respect, and support. All materials and technical checks were provided for and done before the interpreting assignment. There was always someone available to reach out to to ask my questions, which were satisfactorily addressed. For me, this shows their pursuit for excellence, which I personally value. I look forward to working with myMRPlace again.
Ewygene Templonuevo
Philippines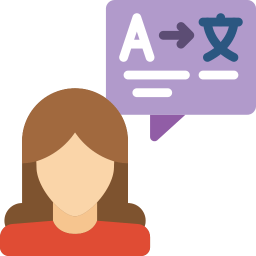 Working with the team has been nothing but a pleasure, I am looking forward to working with you again!
Jim Liu
Singapore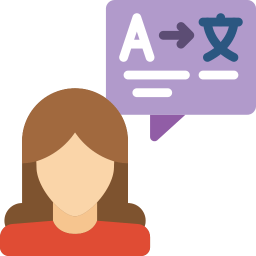 One of the best clients I have worked with. Great professional and communication.
Areej Barghouthi
Poland

Contact us
Contact us for your translation & transcription requirements
Frequently Asked Questions
© Copyright 2023 All right reserved. Powered By myMRPlace