Language localization partner that you can rely on
Our top notch language experts provide dependable service that you can rely on. Not just words, we understand intent and context when processing language inputs . Our services are fast, accurate and affordable. We cover more than 100 languages and 130+ countries.
4.6/5 | 556 Customer Reviews
We have successfully transcribed
1,20,000+ minutes
"I cannot say how much I appreciate having you to help out. You all did a great job! We are in the process of adding you as an approved vendor so we can use your services more regularly."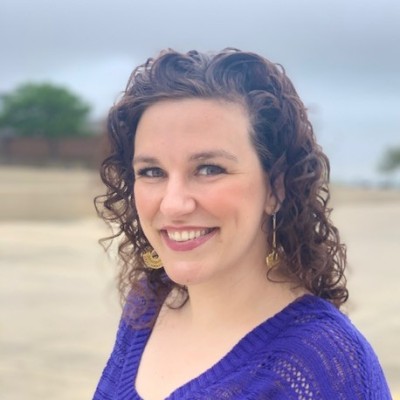 Sharon Santo
Project Manager, Education Service Centre, Region 20
"we engaged mymrplace for a turkish transcription work. It was a aspecialized job which required understanding for a perticlar game.MyMRPlace Worked with transcribers having gaming experience to deliver flowless transcripts"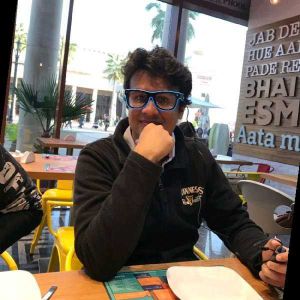 Rahul Malik
4Sight Global
"We outsourced transcription and Interpreter to myTranscriptionPlace. Interpreter was friendly and coherent, and the transcriptions were flawless with timely delivery. I wholeheartedly recommend myTranscriptionPlace for any localization requirements."

Mandeep Singh
Kantar Lightspeed
"MyMRPlace handled China, Russia, US & UK. We found all transcriptions to be accurate & satisfactory."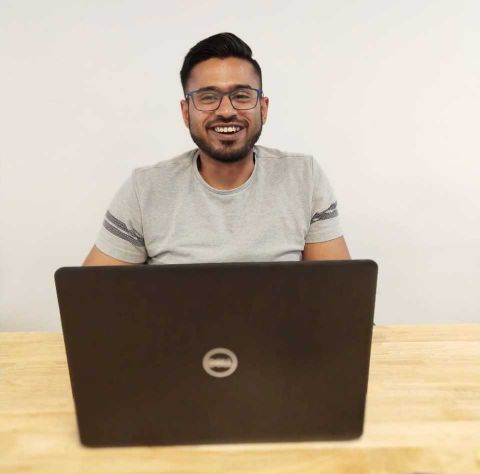 Shray Agarwal
Quantum Consumer Solutions
Why work with
myTranscriptionPlace
Highly Curated Talent
We handpick linguists through tests, mocks. Check their reputation on different marketplaces and ensure we get the best talent available for you. We work with only natives fluent in English. For specialist sectors we ensure sector experienced linguists work on the job and we ensure to pay them fairly.
Transparent Pricing
We work with predefined prices across services. Our pricing calculator ensure all our clients have absolute cost transparency and honest prices.
Accuracy Promise
We promise 99% accuracy for transcription, translation and 100% satisfaction for Interpretation. We work with only Native speakers. Review and double check each and every piece of work as a part of the process.
Do you think you will order more than 100 hours of Transcription, captioning or subtitling work Annually? Lets talk.
With myTranscriptionplace for Enterprise, we provide discounts on bulk orders, provide post paid billing and dedicated SPOC. Reach out to us to know more.
Contact to Sales Team
We have the most affordable prices
Our transcription, translation and Interpretation prices are most competitive across the platforms.
| | | | | |
| --- | --- | --- | --- | --- |
| Price per audio minute | $0.75 | $1.25 | $1.25 | $0.95 |
| Multiple Speakers add | $0.20 | $0.00 | $0.25 | $0.00 |
| Specific accents/extra services | $0.15 | $0.00 | $0.50 | $0.50 |
| Total $ per audio minute | $1.00 | $1.25 | $2.00 | $1.30 |