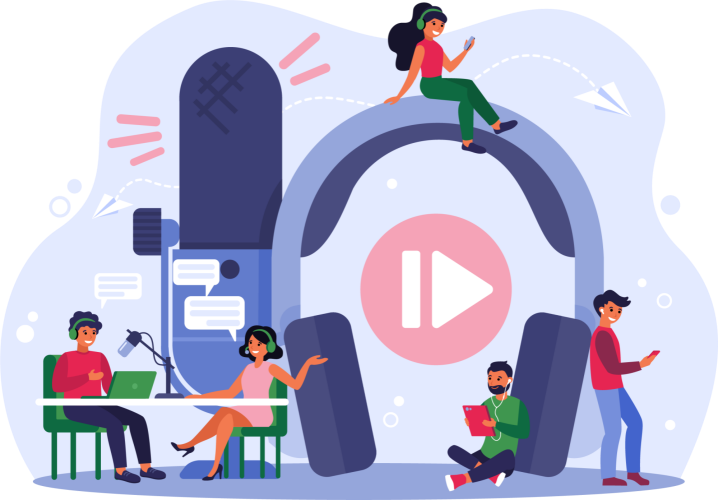 100% Human-Generated Audio Transcript Services
Imagine you are attending an important meeting or a seminar or conference to listen to experts and learn something new which will be helpful for your career or your personal growth. You also record it in audio form so that it becomes handy for you as reference material.

Corporate houses conducting annual general meetings provide a platform for a critical message from the company's chairman, seen as necessary for the stakeholders and company's stocks listed on the stock exchange.

Most businesses conduct workshops and seminars and record them without realizing the need to convert them into text.

Words spoken in these meetings can be good reference points for businesses to thrive. The natural way to use these recordings is in the form of converting the important message into text.

The recordings in audio form – be it an interview, research interviews, message of chairman of a company or a sales meeting.

Transcription is the process of converting the recorded speech into text.
Transcribe Audio , transcript of audio files ,audio transcription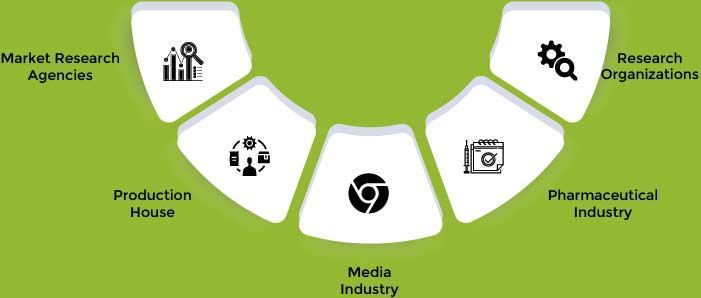 99% Accuracy
Qualified Native Transcribers
Affordable Budget
Ready-to-use Transcripts
MONOLINGUAL TRANSCRIPTION
Transcription from audio to exact language text.
Use it to document your conversations, constructive for taking down any medical instructions, essential tips.
Just send us the audio file and get the Transcript.
OTHER LANGUAGES TRANSCRIPTION
Get a Transcript of audio in different languages.
No language barrier.
Get your audio files, and we will Transcript them in the desired language.
Simple steps to get a transcript of audio files
02
Upload the file you want to be transcribed
04
We will assign the file to a carefully
vetted native transcriber
05
The Transcript is subjected to a quality
check by another native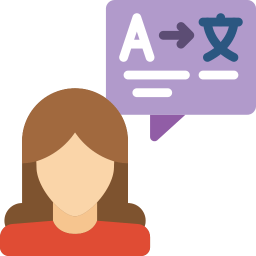 All transcripts are delivered by a qualified human professional transcriber and not a machine. Get accurate transcription within affordable budget, ready to use with no more edit hassles.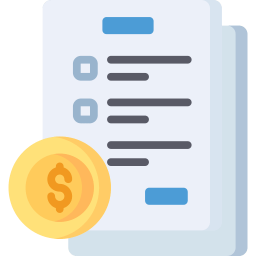 Affordable price with quality assurance. Our price starts from $0.75/min and vary depending on language and no of speakers. Looking for a rush job, we deliver fast transcription at $0.95/min for a 24 hour turnaround.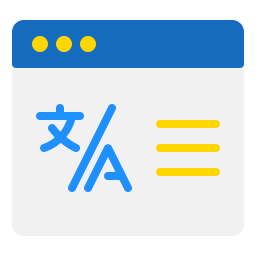 Each transcript is peer checked by a native transcriptionist and corrected with our stringent quality control.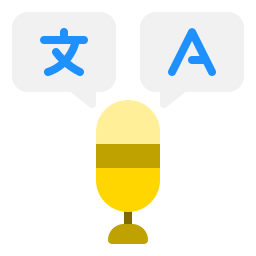 We believe in human transcription and work only with native speakers for the target language, also we ensure that these transcribers are fluent in English.
Experience the best quality audio transcription at most affordable rates
© Copyright 2023 All right reserved. Powered By myMRPlace