Fast and accurate
Automatic
Portuguese to English

transcription

Get your audio and video file transcribed by world leading AI technologies. Guaranteed. 95% accuracy at just 0.25 USD/min (EUR 0.23 / min)
We have successfully translated
1,20,000+ minutes
"I am extremely impressed with the accuracy of the automatic transcription service provided by myTranscriptionPlace. I used their service for transcribing lengthy interviews, and it captured almost every word accurately. It saved me hours of manual transcribing and ensured I didn't miss any important details. Highly recommended!"
Aria Sullivan
"I needed a fast turnaround time for transcribing several audio recordings, and this automatic transcription service delivered beyond my expectations. Having tried a few Automatic Transcription services, I was sceptical to say the least. But Within a few hours, I received the transcriptions for all my files. The speed and efficiency of their service allowed me to meet my deadlines and keep my project on track. Thank you for the prompt and reliable service!"
Michael Smith
"I was pleasantly surprised by the affordability of the automatic transcription service provided by myTranscriptionPlace. As a student on a tight budget, I needed a cost-effective solution for transcribing my research interviews. Not only did they offer competitive prices, but the quality of the transcriptions was outstanding. I will definitely be using their services again in the future."
Ethan Parker
"I have tried various automatic transcription services in the past, but none have matched the accuracy and speed of this automatic transcription service. It accurately transcribed complex technical discussions and even captured industry-specific terminology flawlessly. The quick turnaround time allowed me to proceed with my project without any delays. It's a game-changer for anyone in need of reliable and efficient transcription services."
"I highly recommend this automatic transcription service for its exceptional value for money. The quality of the transcriptions surpassed my expectations, and the affordable pricing made it accessible for small businesses like mine. With this service, I can focus on other important tasks while knowing that my audio files will be transcribed accurately and promptly. Thank you for providing such an invaluable service at a reasonable cost!"
Sarah Johnson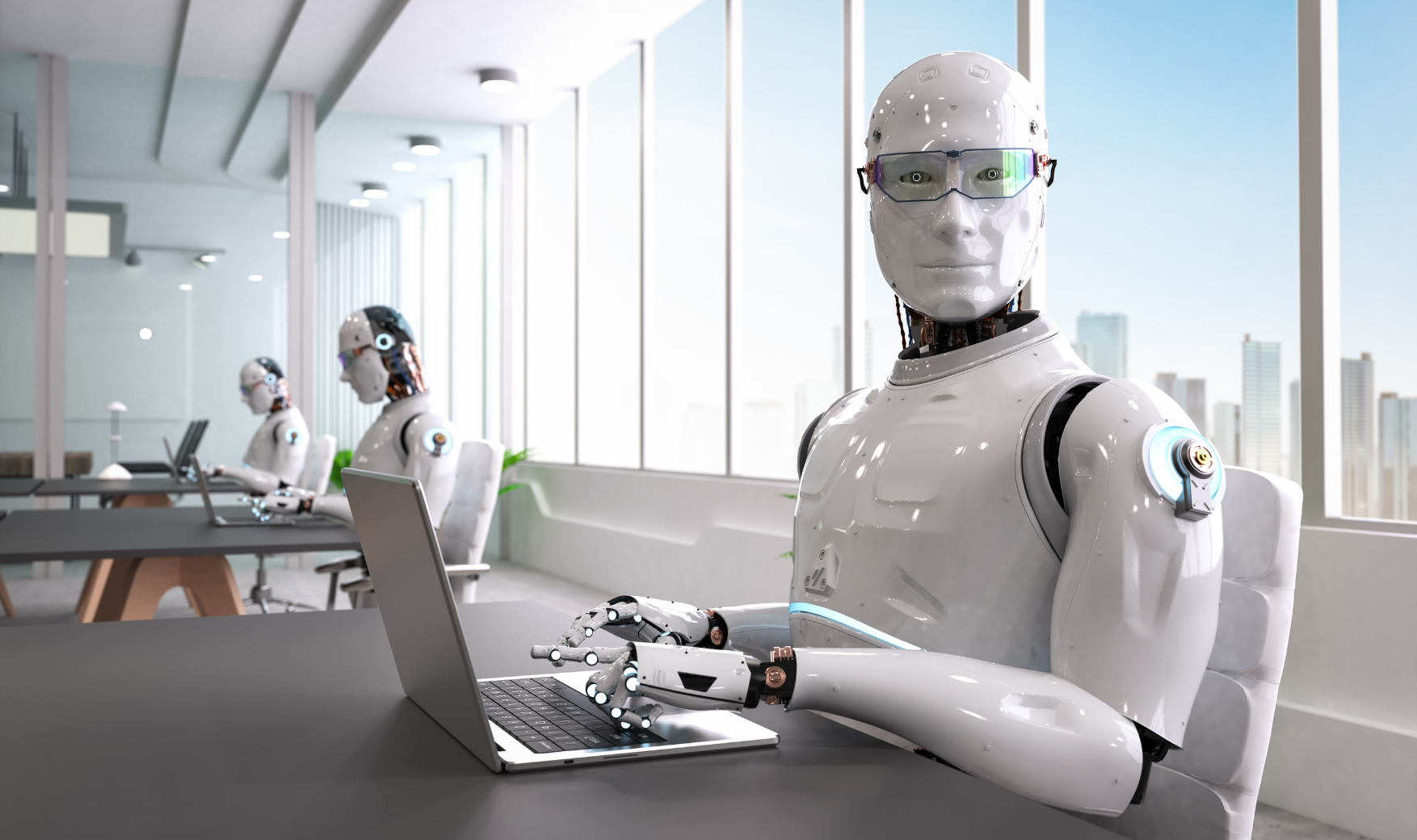 Better Technology = Superior Quality Transcription
When we affirm that our AI-powered transcription tools stand unrivaled, we leave no room for doubt.

Our custom-built algorithms and world-class Automatic Speech Recognisition technologies harness the power of state-of-the-art language models like GPT-4 and BERT for contextual understanding, we transmute raw audio and video files into fully automated and meticulously accurate transcriptions.

But we don't stop there.

We further integrate Speaker Diarization and Punctuation Restoration capabilities into our solution. The outcome is an immaculately accurate transcription, segregated by speaker and formatted to the client's exact specifications.

We are not just a tech company; we are a key player shaping the future of AI-driven digital transcription.
Order Transcription
Price Calculator
$
0
Delivery by
TBC
| Accuracy upto
TBC
%
Ready with