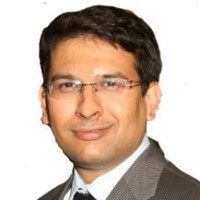 Jiten Madia
Chief Customer Success Officer
Jiten has a rich 20+ years of market research experience. He has worked with Top tier research agencies like Nielsen and IPSOS as a researcher and has also served as a client-side researcher at Fortune 500 MNCs like Bajaj Auto and John Deere. In his last assignment, Jiten headed the Consumer Insight function for John Deere for the region of Asia and Africa. Jiten is an MBA from NMIMS and an Alumni of the University of Chicago, Booth School of Business.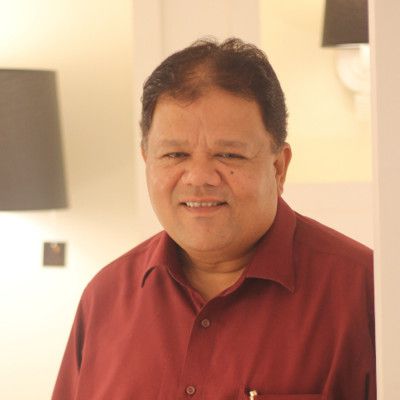 Ramkrishna V. Bankapur
Customer Success Partner
Three decades of experience in Advertising and Marketing, specialisation in agency management based on brand study and experience. Developed revenue strategies & road map for the agency's high success rate. Headed critical positions for the agencies to drive growth and revenue generation. Capable and experienced campaigner with strong hold on client servicing with a high rate of retention in domains like Automobile, Banking, White Goods, Agri based, PSU & many more.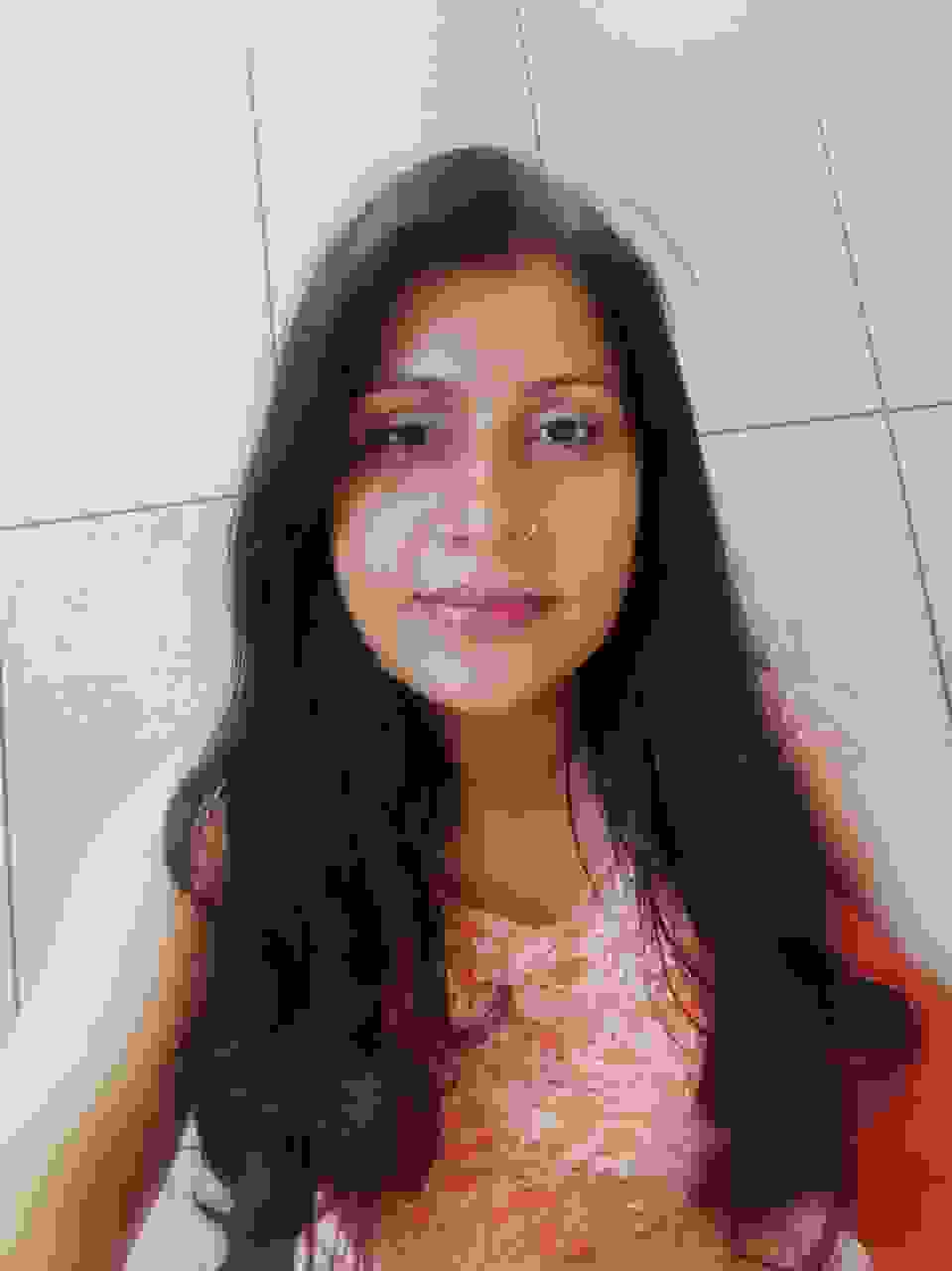 Nishi Singh
Senior Growth Manager
With a rich working experience of 15 years in different sectors ranging from Client Relationship to managing businesses, I have worked with many clients.Currently from last 3 years I have gained knowledge in SEO. and helped clients in driving traffic on their sites. I have worked with 20+ companies all over the world to match with their SEO requirement and have ranked their website on ranking list.I love everything about SEO.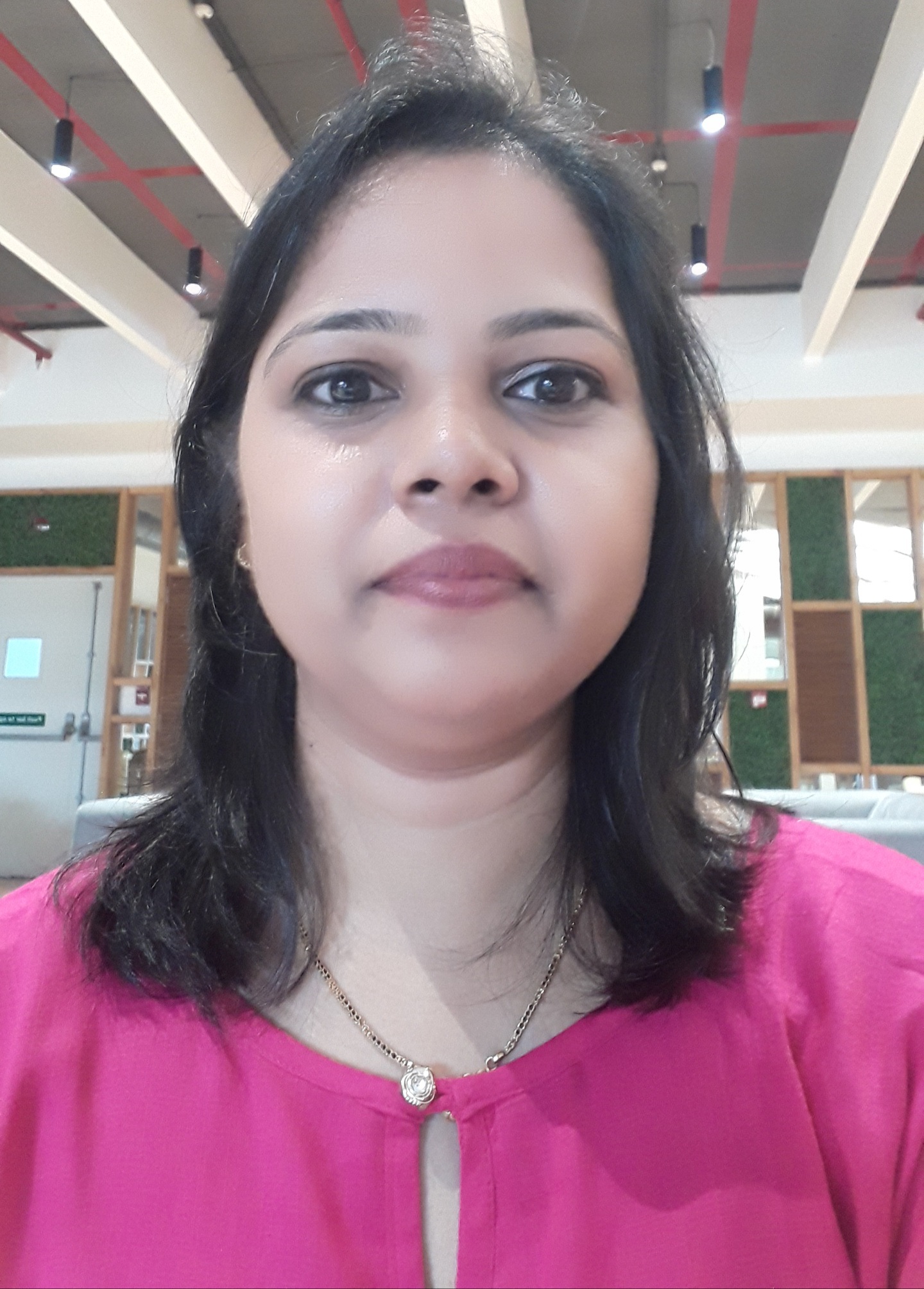 Nayana Gai
Operations and Supplier Growth Officer
Nayana Gai has a decade long experience in media operations; and specialises in media planning and executing it successfully. She has handled media budgets of various clients in automobile, Agri-based, banking, PSUs, etc. A tough negotiator with media houses. Apart from media operations, she has been part of agency admin operations covering multiple departments. At myTranscriptionPlace, she oversees the supplier growth and operations and follows a lengthy curating process of the pool of resources required for transcription, translation and interpretation.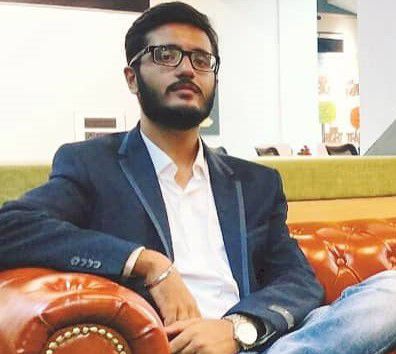 Kawalpreet Juneja
Software Developer
Kawalpreet loves to explore and challenge new technologies. He had two startups in past - ZingalBox and Catriu, won various government startup pitching contest (first one was MP Startup Yatra) and was provided free office and incubation offer. KP likes reading mangas, light novels, watching animes, playing various musical instruments (guitar, piano, harmonium, flute, etc.). KP owns two lovely pet cats, Sumi & Cookie.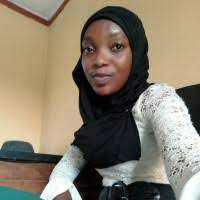 Aminat M. Okunuga
Software Developer
Aminat is a deterministic, passionate and an enthusiastic person who has about 2years experience in software development. she loves to explore and learn new things. she does not really give up on tasky challenges. She won scholarship from the renowned Nigeria Computer Society (NCS) sponsored by Jim Ovia and another one in 2017-2018 by AAF for academic reasons. She is a self-taught lover of tech.
© Copyright 2020 All right reserved. Powered By myMRPlace