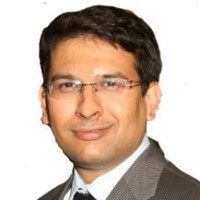 Jiten Madia
Chief Customer Success Officer
Jiten has a rich 20+ years of market research experience. He has worked with Top tier research agencies like Nielsen and IPSOS as a researcher and has also served as a client-side researcher at Fortune 500 MNCs like Bajaj Auto and John Deere. In his last assignment, Jiten headed the Consumer Insight function for John Deere for the region of Asia and Africa. Jiten is an MBA from NMIMS and an Alumni of the University of Chicago, Booth School of Business.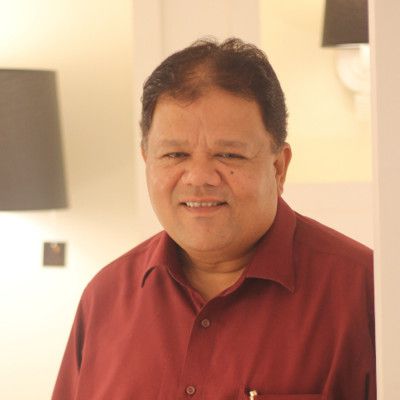 Ramkrishna V. Bankapur
Customer Success Partner
Three decades of experience in Advertising and Marketing, specialisation in agency management based on brand study and experience. Developed revenue strategies & road map for the agency's high success rate. Headed critical positions for the agencies to drive growth and revenue generation. Capable and experienced campaigner with strong hold on client servicing with a high rate of retention in domains like Automobile, Banking, White Goods, Agri based, PSU & many more.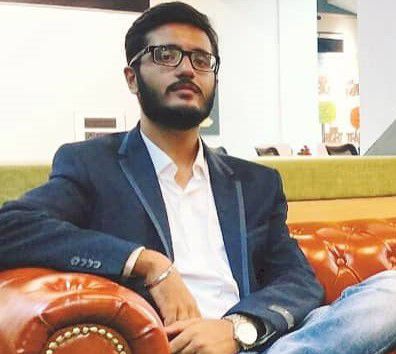 Kawalpreet Juneja
Software Developer
Kawalpreet loves to explore and challenge new technologies. He had two startups in past - ZingalBox and Catriu, won various government startup pitching contest (first one was MP Startup Yatra) and was provided free office and incubation offer. KP likes reading mangas, light novels, watching animes and almost anything that relates to the Japanese culture, even songs! He can also play various musical instruments (guitar, piano, harmonium, flute, etc.). KP owns two lovely pet cats, Sumi & Cookie.
© Copyright 2020 All right reserved. Powered By myMRPlace