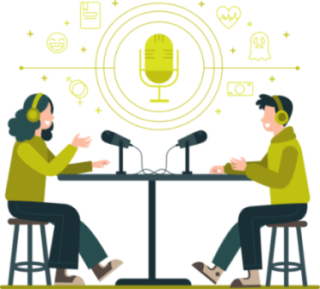 100% Human-Generated Podcast Transcription Services
Podcast: A Digital audio file made easy for listening from a personal device. In simpler terms, the podcast is any spoken word like analysis about a topic, event, or news coverage in audio recorded form. Social media platforms are the mediums through which podcasts are made available for their users. It is one of the easiest ways to reach out to a potentially wider audience. The podcast is also an excellent medium to narrate stories for children, and its usage is across age groups.

Podcast Transcript: One way of spreading the content of a Podcast is by creating a transcript word by word. Podcast transcript becomes convenient for those who face language barriers. For example, if a podcast is in English and must be made available for the Chinese audience.
The simple way is to get it transcripted into the Chinese language. Podcast transcript helps the SEO industry to optimize the search of Podcasts.

We at myTranscriptionPlace have a pool of experienced transcriptionists who will deliver your podcast transcripted into the desired language. We make sure to assign qualified natives who have expertise in source and target language. And we deliver 99% accurate transcripts.
Podcast Transcript , podcast transcription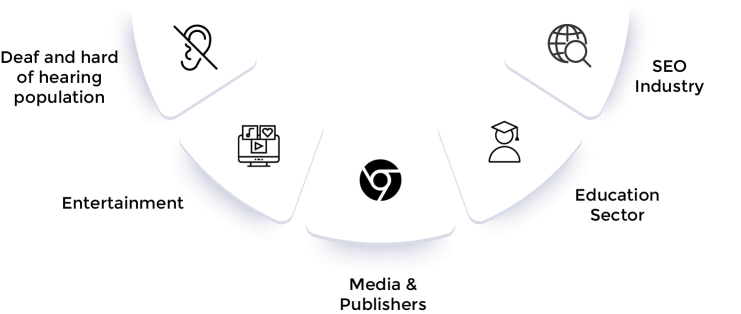 99% Accuracy
Qualified Native Transcribers
Affordable Budget
Ready-to-use Transcripts
Simple steps to get a transcript of Podcast file
02
Upload the file you want to be transcribed
04
We will assign the file to a carefully
vetted podcast transcriber
05
The Transcript is subjected to a quality
check by another podcast transcriber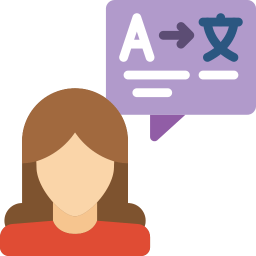 All transcripts are delivered by a qualified human professional transcriber and not a machine. Get accurate transcription within affordable budget, ready to use with no more edit hassles.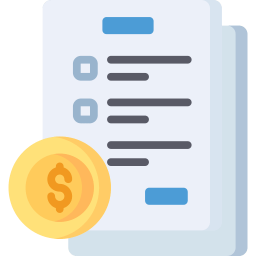 Affordable price with quality assurance. Our price starts from $0.75/min and vary depending on language and no of speakers. Looking for a rush job, we deliver fast transcription at $0.95/min for a 24 hour turnaround.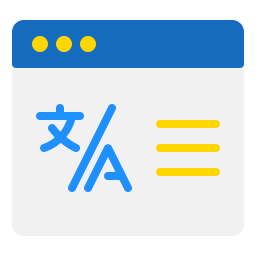 Each transcript is peer checked by a native transcriptionist and corrected with our stringent quality control.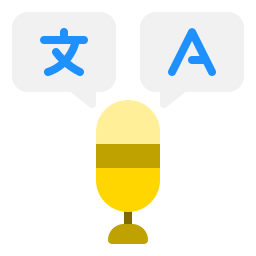 We believe in human transcription and work only with native speakers for the target language, also we ensure that these transcribers are fluent in English.
Get podcast transcription and take it closer to a wider range of potential audience.
© Copyright 2023 All right reserved. Powered By myMRPlace