Order Interpretation
Transparent Pricing
The calculator will help you get the quote from our transparent pricing.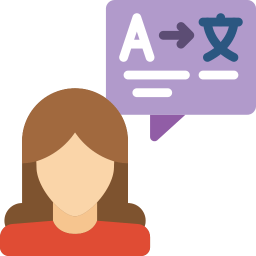 All transcripts are delivered by a qualified human professional transcriber and not a machine. Get accurate transcription within affordable budget, ready to use with no more edit hassles.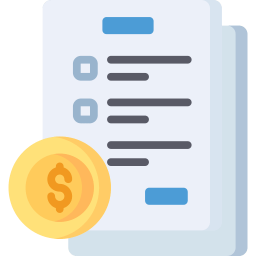 Affordable price with quality assurance. Our price starts from $0.75/min and vary depending on language and no of speakers. Looking for a rush job, we deliver fast transcription at $0.95/min for a 24 hour turnaround.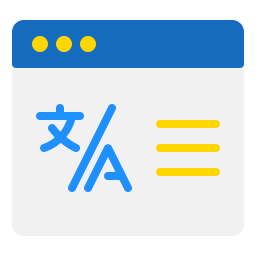 Each transcript is peer checked by a native transcriptionist and corrected with our stringent quality control.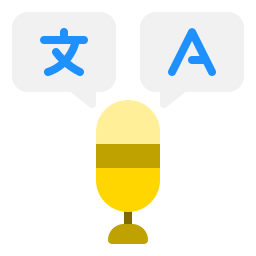 We believe in human transcription and work only with native speakers for the target language, also we ensure that these transcribers are fluent in English.
Contact us
Contact us for your translation & transcription requirements
© Copyright 2023 All right reserved. Powered By myMRPlace