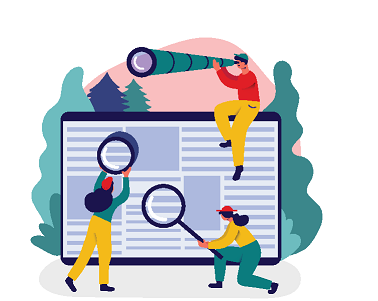 Market Research Transcription Services
Are you worried about finding the right transcriptionist, translator & interpreter?

myTranscriptionPlace has vast experience in handling assignments for Market Research Agencies.

Here, the role of myTranscriptionPlace comes into the picture, as we have the first-hand experience of having worked with the best of qualified transcriptionist, translators and interpreters. And we have taken great pains to identify, assign the projects and put their work under our quality control process.

We have designed a price calculator which will help you quote for your projects which need Transcription, Translation and Interpretation.


99% Accuracy
Qualified Native Transcribers
Affordable Budget
Ready-to-use Transcripts
Simple steps to get a transcript of audio files
04
We will assign the file to a carefully
vetted native transcriber
05
The Transcript is subjected to a quality
check by another native transcriber.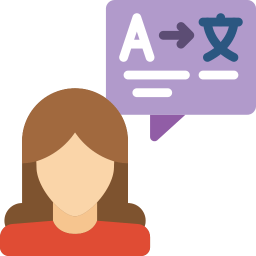 All transcripts are delivered by a qualified human professional transcriber and not a machine. Get accurate transcription within affordable budget, ready to use with no more edit hassles.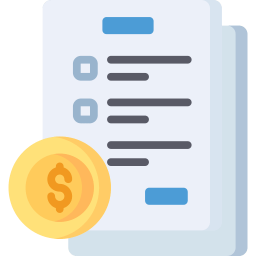 Affordable price with quality assurance. Our price starts from $0.75/min and vary depending on language and no of speakers. Looking for a rush job, we deliver fast transcription at $0.95/min for a 24 hour turnaround.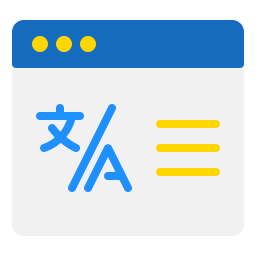 Each transcript is peer checked by a native transcriptionist and corrected with our stringent quality control.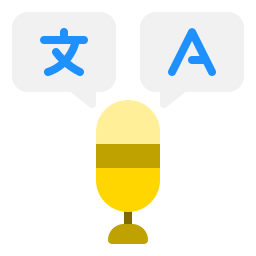 We believe in human transcription and work only with native speakers for the target language, also we ensure that these transcribers are fluent in English.
Get transcription and take it closer to a wider range of potential audience.
© Copyright 2023 All right reserved. Powered By myMRPlace